Stars and drama, I guess that's the only thing we have in common.
Well, if you give a f*ck about either Taylor Swift or Kanye West, then you have to sought out the full transcript of their phone call regarding West's The Life of Pablo song "Famous," a snippet that Kim Kardashian leaked through Snapchat back in 2016. Here's the summary of it: Swift expressed rightful contempt at the song's most controversial lyric—"I made that bh famous"—which she claimed West never warned her about in their phone call. When Kardashian leaked part of their conversation, many took it as proof that Swift was lying. But West didn't mention the line in question in Kardashian's clip, and as it seems, the full transcript obtained by Variety shows that he said nothing about calling Swift a "bh" while they were on the phone.
Redeemed Swift calmly addressed the transcript on her Instagram story, while Kardashian tried to pull apart her argument and defend herself and her husband in a Twitter tirade. Just another day in the lives of the rich and famous. But for Kardashian to suggest that "honestly, nobody cares" about her and West's ongoing feud with Swift is a big miscalculation. I'm pretty sure that millions of fans care. Swift herself cares. Kardashian cares. West for sure cares—because he needs Swift.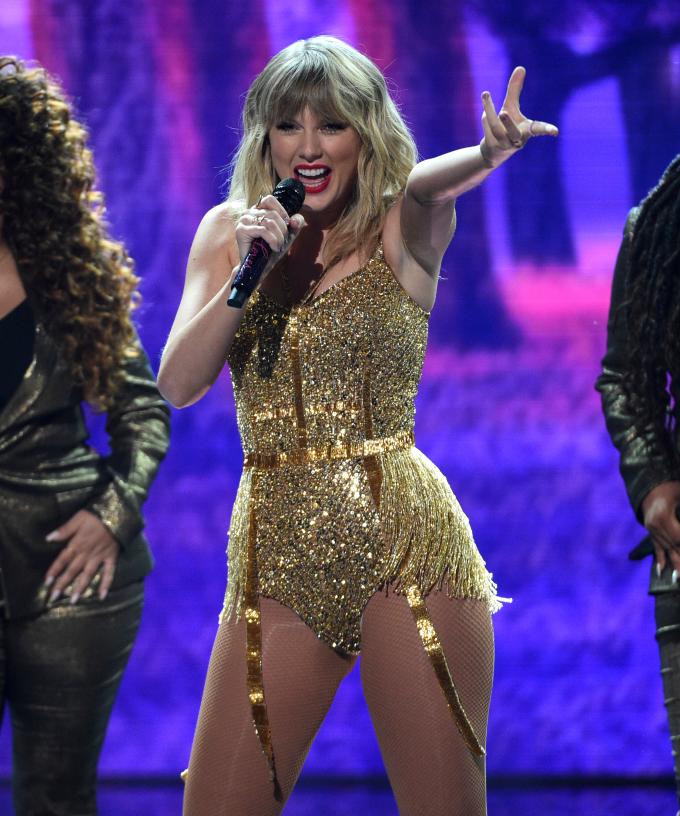 Since Kanye dropped The College Dropout in 2004, his reputation for paradigm-shifting music has been matched only by his insatiable appetite for controversy. West doesn't just need Swift; he needs anyone who can function as either a target or conduit for his outrage. Over the years, the list has featured the likes of George W. Bush, Amber Rose, Nike, Donald Trump, and of course, Swift. Sometimes West's outbursts align with his fans' values, and they place him on a pedestal as a genius and spokesperson for the culture. Sometimes they're baseless provocations that are just too loud to ignore. Either way, when it comes to courting controversy, West has always been a shameless opportunist who makes brilliant music—sometimes because of these feuds, sometimes in spite of them.
WATCH TORY LANEZ HOSTED QUARANTINE LIVESTREAM WITH JUSTIN BIEBER, BRYSON TILLER
Kanye West "Jesus Is Born" Sunday Service Album Drops
Evidently, Swift has served as West's muse for a while now, even longer than anybody except his late mother, Donda. Their phone call about "Famous" bore the weight of seven years of history, and both artists assumed their well-worn roles in the exchange: West was brash, flippant and scatterbrained, while Swift was meek and thoughtful, offering genuine feedback about West's fledgling business ventures. Perhaps she had to adopt that posture as a successful woman in a music industry that loves to award men who behave badly, or perhaps she felt forced into that role when West upstaged her before an audience of millions when she was 19 years old.
This new clue in the Swift/West feud has exposed the silliness of celebrity culture. Tens of thousands of people in the United States alone have contracted coronavirus, the whole industries have collapsed in a week, and these people want to sit in their mansions and fight about a four-year-old phone call? Swift acknowledged this silliness in her response, downplaying the feud and linking to various charities to which she donates. Normally this performative do-goodery might elicit an eye roll, but Swift just struck a crucial blow in the biggest celebrity grudge match of the decade, and for her not to rub salt in the wound when it would have been so easy is pretty admirable. Kardashian, on the other hand, perfunctorily acknowledged the countless people suffering around her before launching into a self-aggrandizing tirade that nobody asked for, all while trying to make us believe tha Swift strong-armed her into it.