Drake is surely the king of showing love in style.
Earlier today, Drake surprised a Dabbing Granny with an Instagram live session, the marijuana big fan who blew up on social media a few years ago. All thanks to the party trick which involes bong and beer. The internet sensation, Gail Olson, had a talk with Drake concerning staying happy and how we should all stay strong through tough times.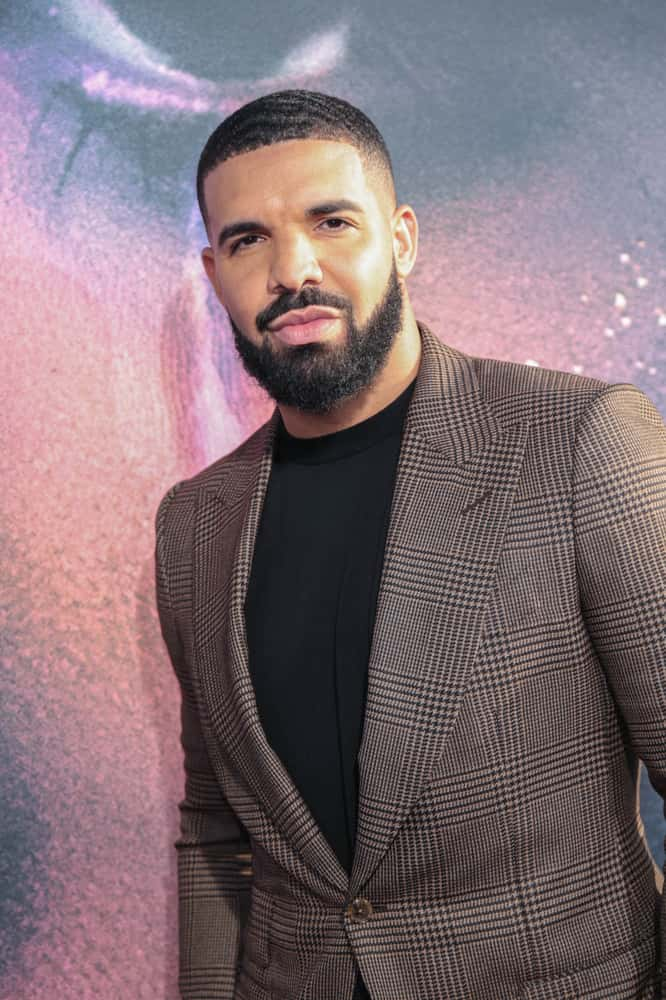 At the end, super-star Drizzy mentioned that he was in L.A. where he is currently working on his highly anticipated new album. "I just left the studio, I'm working on a new album, so I just left the studio," he stated. When Granny questioned him about the release date, his response was: "It's gonna be released when it's done, hopefully soon." See the clip below.
LIL YACHTY FEELS LIKE LIL BABY DOESN'T REALLY F*CK WITH HIM
DRAKE ASKED MELYSSA FORD OUT AT THE SAME TIME HE WAS ASKING TOCCARA JONES OUT